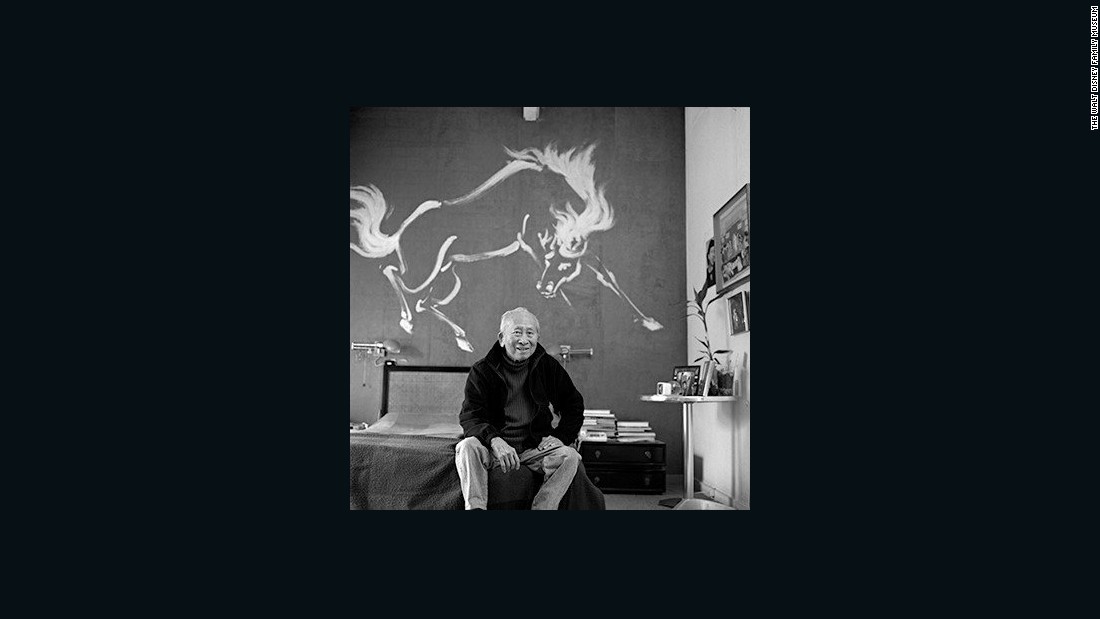 (CNN)Tyrus Wong, best known for his sketches for the Walt Disney animated feature 'Bambi,' died Friday, according to a statement released by The Walt Disney Family Museum.
Wong was 106.
"Legendary Disney artist Tyrus Wong had a gift for evoking incredible feeling in his art with simple, gestural composition," the statement said.
Wong's evocative sketches of deer in a forest captured the attention of Walt Disney and became the basis for the visual style of the feature film "Bambi."
"His work has continued to inspire and influence the leading animators of today," the statement said.
Though working at Disney Studios from only 1938 to 1941, in 2001, he was named a "Disney Legend."
Wong went on to work for Warner Brothers as a concept and story artist for 26 years and retired in 1968.
"Tyrus' lively spirit will be missed," the statement said. "Our condolences are with his family and friends at this time."
Read more: http://www.cnn.com/2016/12/30/us/disney-bambi-artist-tyrus-wong-obituary/index.html