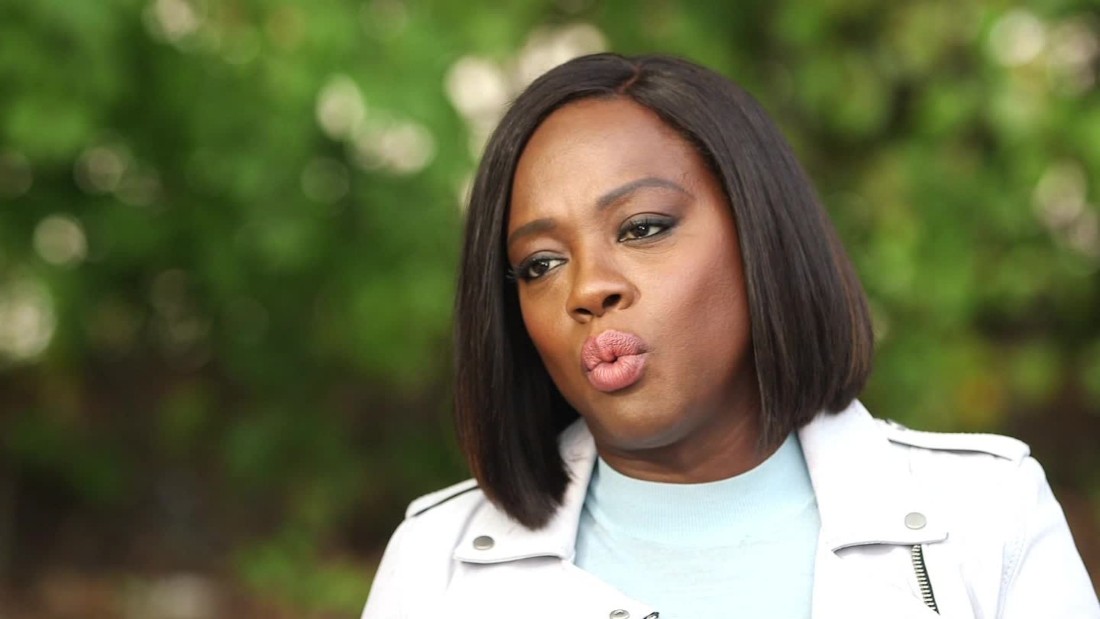 Central Falls, Rhode Island (CNN)You know her as the tough-as-nails defense attorney Analise Keating on the ABC series "How to Get Away with Murder." But in real life, actress Viola Davis fights for a different cause: ending poverty.
Davis knows all too well what it's like to live in poverty. "I grew up poor so there is a human face on it for me," she said.
"What people don't understand about poverty is that you just don't have access," Davis says.
That access to healthcare is something her mother, Mary Alice Davis, spent decades fighting for right in Central Falls.
Her mother was part of the Blackstone Valley Community Action Program (BVCAP), which started out as a small group of working poor women who met weekly to discuss ways they could help the under-served. The group established a local health clinic, and that inspired Viola's philanthropy.
"My mom has an 8th grade education, but she's smart," the actress said. "What I learned from her is, you do what is at your hand to do."
"You don't necessarily have to be the most articulate. You don't necessarily have to have the profile of what it may look like to be an activist. But what you have is a heart to serve."
Viola's heart led her back to Rhode Island to make an impact. In early October, the actress visited her hometown to support a free health clinic set up by the
Vaseline Healing Project
. Through this joint effort between Vaseline, Direct Relief and Davis, vital medical supplies are provided to people struggling with poverty or emergencies around the world.
"For people who live in impoverished communities, a health clinic is a lifeline," the actress said.
"Hopefully it will be kind of a beacon of hope for other communities."
Read more: http://www.cnn.com/2016/10/27/entertainment/iyw-viola-davis-healing-project/index.html