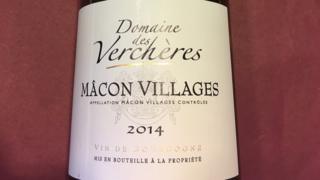 Hundreds of bottles of wine, worth thousands of pounds, have been stolen, prompting a police appeal.
North Yorkshire Police said 600 bottles of wine had been taken from a warehouse in Langbar, near Ilkley, at some point on Tuesday night into Wednesday morning.
The haul included 300 bottles of expensive French wine, the force said.
A spokesperson added a vehicle would have been required to move the wine, which was on a pallet.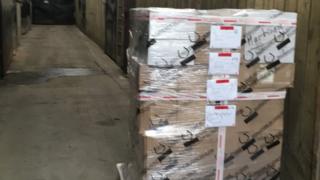 Officers are appealing for anyone with information about the theft, or who is offered wine for sale in suspicious circumstances, to contact them.
Read more: http://www.bbc.co.uk/news/uk-england-york-north-yorkshire-37961470