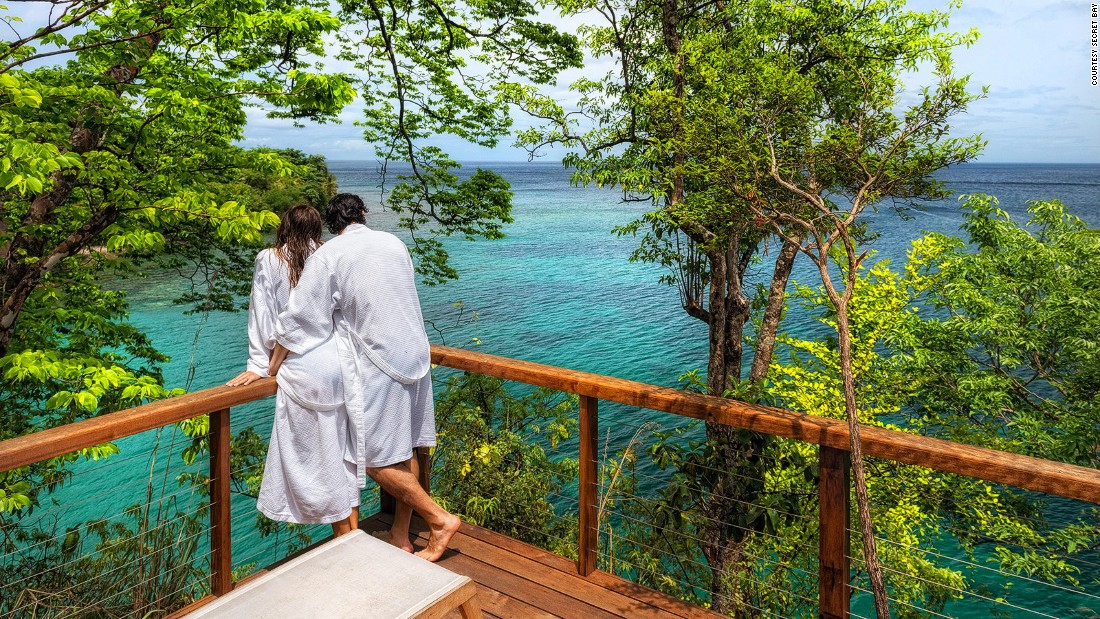 (CNN)If anyone knows how to make a hotel stay exquisitely perfect, it's the people who make it their life's work.
We caught up with some of the top hoteliers on the planet and asked them: "What was your best hotel stay ever and why?"
Their answers ranged from eating fresh-baked bread at a communal breakfast table in Chile, to a magical New Year's Eve beside a Buddhist temple in Indonesia.
What they all had in common was hotel staff going the extra mile to make their guests' stay memorable.
Read more: http://www.cnn.com/2016/11/17/hotels/boutique-hotel-awards-2016/index.html