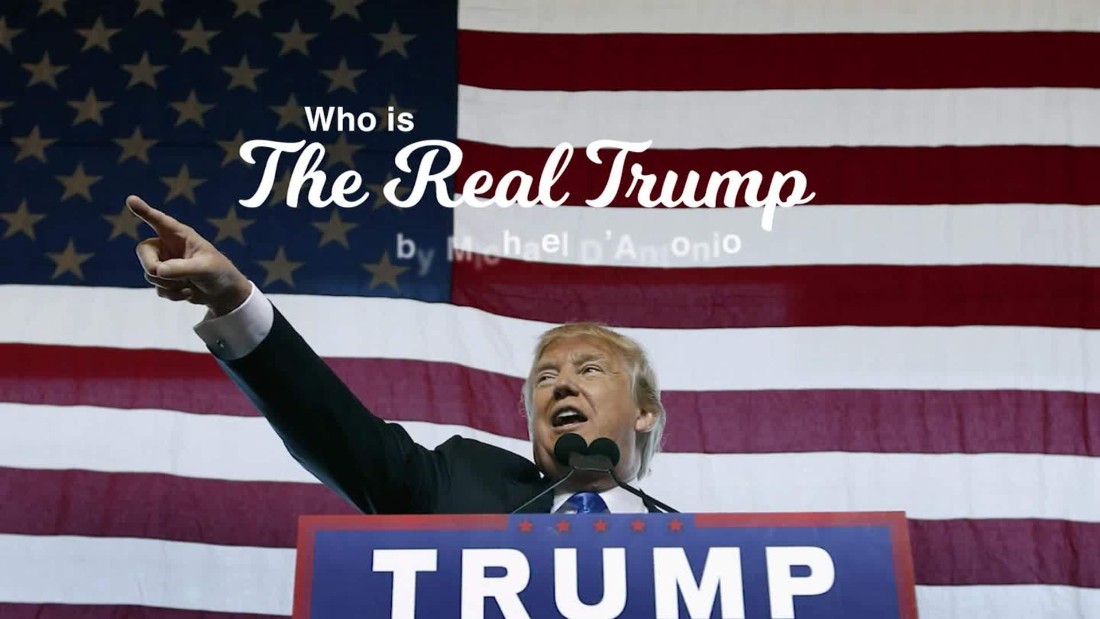 (CNN)Before his election, the closest Donald Trump got to the presidency was on an episode of "The Simpsons" television show, which forecast a dystopian future when he would occupy the Oval Office.
Perhaps the most extreme of these ideas is Trump's call for
mass deportation
of undocumented Mexican immigrants, many of whom have lived many years in the U.S. and have deep roots in local communities. Others that lurk outside the realm of decency, and perhaps the law, include a ban on Muslims entering the United States. Trump has, himself, backed away at least in part from these ideas.
However Bannon's appointment may indicate otherwise. Should Trump light a match and turn toward the most divisive policy proposals of the campaign, either because he believes they are right for the country or that they make for good politics, opponents must consider themselves to be swimmers confronted by a menacing shark. If all else fails, punch him in the nose.
Although Trump says he never backs down, of course
he sometimes does
. Among the few publicly available records of Trump's past one can find accounts of lawsuits he
has settled
in order to end a conflict. In one of the few that involved a public policy issue, Trump settled a claim the Justice department brought against the family business for racial discrimination against lease applicants by agreeing to change practices. Recently the New York
Daily News
reported that Trump is ready to settle the big fraud lawsuit filed against his so-called university in federal court.
Bring a celebrity, and shake his hand
Although Trump was once a renowned
germophobe
who avoided shaking hands, he is more or less over that little foible. In fact, he enjoys interacting with the stream of visitors who have trekked to Trump Tower over the years and has always considered himself the kind of man who keeps his word, especially when a handshake is involved.
A good example is the story he tells about how he negotiated the deal for his TV show "The Apprentice." As he explained to me, the entire arrangement was worked out in a single face-to-face meeting with producer Mark Burnett. The result was a lucrative arrangement for both men, which endured for more than a decade and brought Trump into millions of American living rooms.
For members of Congress, foreign diplomats and other leaders who must deal with Trump, face-to-face negotiation concluded with a look-him-in-the-eye handshake will be essential. Trump revels in duels that involve cagey lawyers and complex contracts, and always looks for escape clauses that let him do whatever he wants. However, he also fancies himself a man who keeps the promises he makes.
Finally, it's noteworthy that in a frenzied week of serious challenges, Trump nevertheless
took time
to interact with a world-renowned boxer, a TV judge, a pro skateboarder, and television host Piers Morgan. Always inclined to bask in the glow of other famous people, Trump apparently retains his fascination with celebrities. Anyone who seeks an audience, and influence with him would do well to bring one along.
Read more: http://www.cnn.com/2016/11/18/opinions/how-do-you-deal-with-donald-trump-dantonio/index.html