If you vowed to get organized in the new year, this easy DIY can certainly help you clean up your act. Instead of splurging on overpriced decorative boxes or storage bins to help you declutter, why not upgrade the spare boxes you already have around the house?
In a few simple steps, you can transform shabby-looking boxes — like shoe boxes or moving boxes — into beautiful storage spaces with wrapping paper, fabric and even spare wallpaper.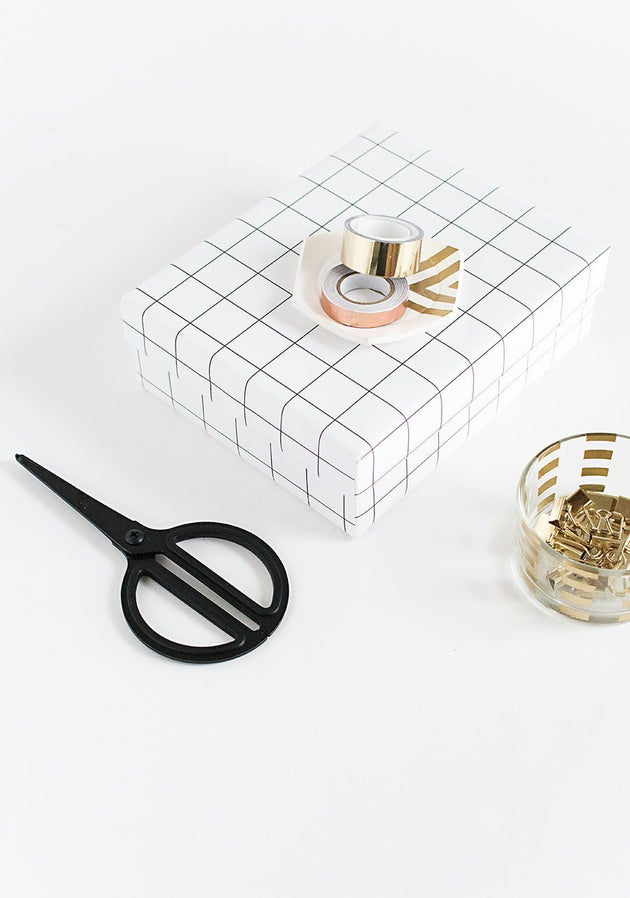 All you'll need are a total of 6 materials to complete the project, most of which you probably already own: Mod Podge (or regular old glue), a foam brush, scissors, a pencil, a ruler and whatever material you are using to recover the box.
Once you have your items ready to go, head over to Homey Oh My for the full how-to. With a polished finished product, you can proudly display your storage anywhere in the house.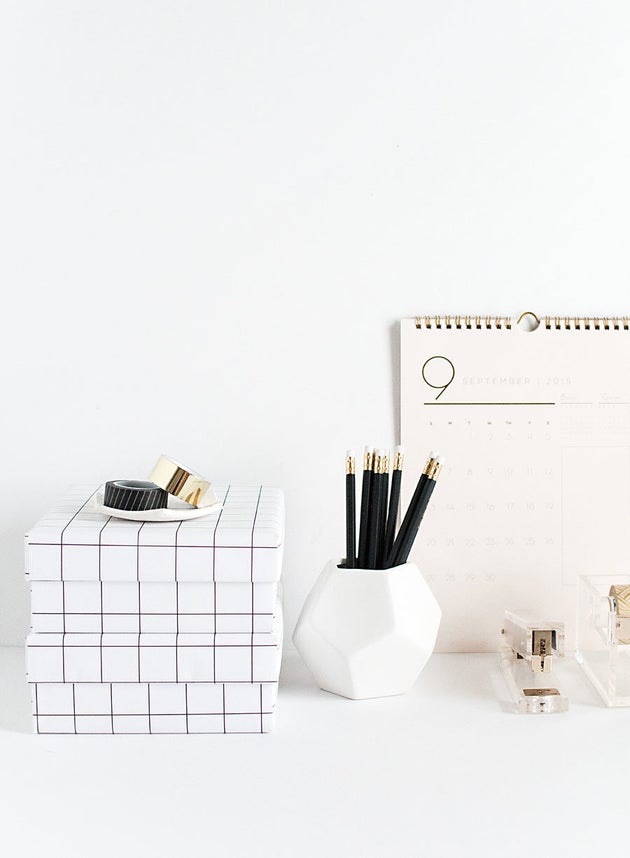 Read more: http://www.huffingtonpost.com/2016/01/08/diy-storage-projects_n_8987926.html