(Reuters) – Mike Connors, the former college basketball player and B-movie actor who found stardom on television playing the title role in the popular, long-running private eye series Mannix, died on Thursday in Los Angeles. He was 91.
Connors death at a hospital from leukemia, which the Hollywood trade publication Variety reported he was diagnosed with a week ago, was confirmed to Reuters by the office of his talent agent, Frank Gilardi.
One of the highest-paid actors on American television at the time, Connors starred on Mannix for all eight seasons of its run on the CBS network, from 1967 to 1975.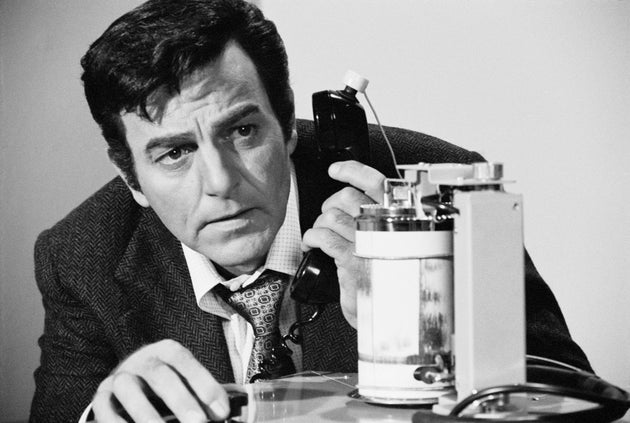 The square-jawed actor played tough-as-nails private detective Joe Mannix and actress Gail Fisher co-starred as an independent investigator and his loyal secretary, Peggy, in a series that attracted a strong following.
The show was heavy on car chases, fistfights and bullets – and light on nuance – as Connors pursued the bad guys, although he later professed to a determination to plumb the emotional depths of his TV alter ego.
I know that I kept saying I want this character to be as real as possible, to feel the emotions, the ups and the downs, to shed a tear, whatever it took that happens to the average human being, Connors told Fox News Channel in a 2000 interview.
One of the reasons the show was very popular is because we tried to stay as close to reality as possible.
Connors was nominated for an Emmy four times for his work on Mannix and won a Golden Globe award in 1970 as best actor in a dramatic series. Mannix was twice nominated for an Emmy as best dramatic series.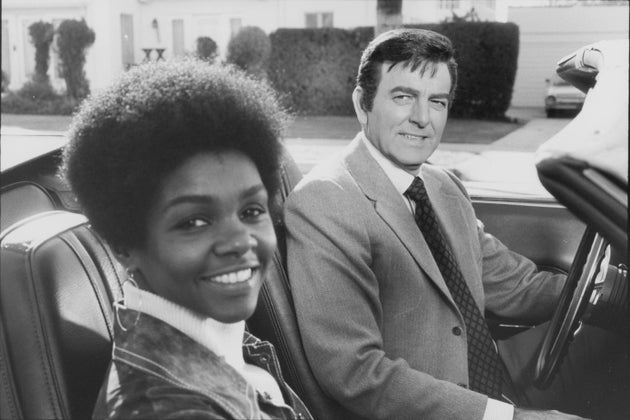 Fisher, one of the few black women with a regular role on a U.S. television series at the time, became the first African American actress to win an Emmy.
Before landing his role in Mannix, the actor appeared under the stage name of Touch Connors in some outrageous B movies, such as legendary Hollywood schlockmeister Roger Cormans Swamp Women (1956) and the similarly lurid Voodoo Woman (1957).
Connors, who was of Armenian descent, was born as Krekor Ohanian on Aug. 15, 1925, in Fresno, California. Tall and athletic, he attended UCLA on a basketball scholarship and was noticed by veteran Hollywood director William Wellman, who steered him into acting.
His first film appearance, using the Touch Connors credit, was in a secondary role in the Joan Crawford thriller Sudden Fear (1952). He managed similar supporting roles in movies like Island in the Sky (1953), starring John Wayne, and lead roles in lesser films. He changed his name to Mike Connors later in the 1950s.
His roles steadily improved and he secured a starring spot in the short-lived network TV cop series Tightrope in 1959 and prominent roles in such films as the war comedy Situation Hopeless … But Not Serious (1965), starring Alec Guinness, before landing Mannix.
Connors filed suit against CBS and Paramount in 2011, asserting that they failed to pay him millions of dollars in royalties. The case was later settled.
Connors married his wife, Mary Lou, in 1949. They had two children.
Friends and fans took to Twitter to remember Connors:
Read more: http://www.huffingtonpost.com/entry/mike-connors-dead-mannix-star_us_588afa52e4b0cef5cf874291?ncid=inblnkushpmg00000009