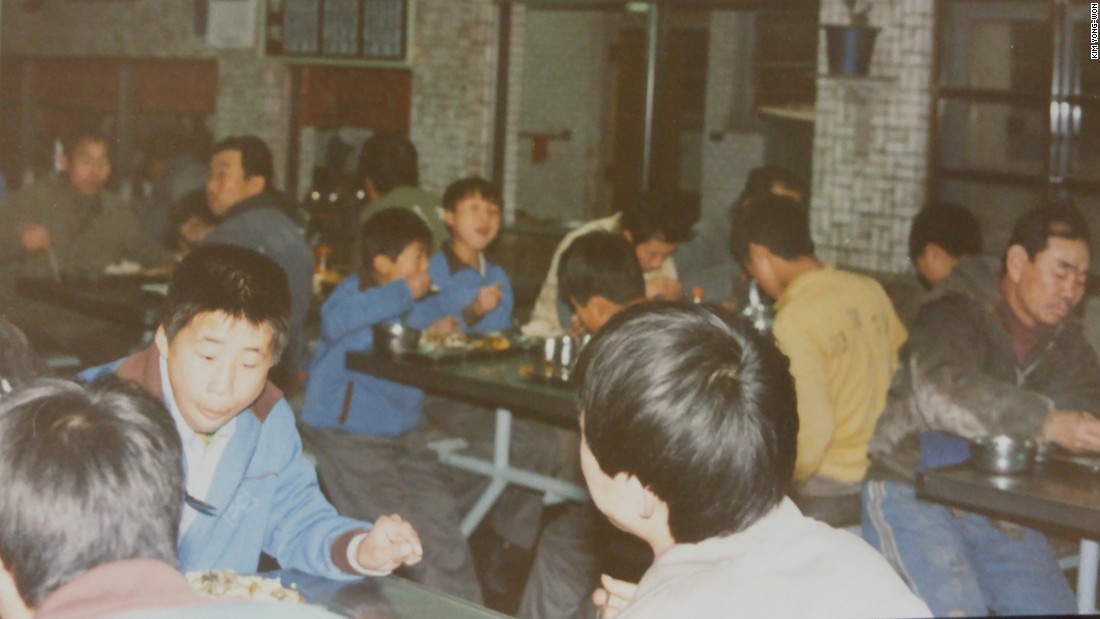 Seoul, South Korea (CNN)Han Jong-sun sleeps with the lights on.
At 40, he is still haunted by the horror he lived through when he was just eight.
"When the lights were turned off, that's when the sexual abuse started," he says.
Han is one of thousands of victims of what human rights groups call one of the most shameful human rights abuses in recent South Korean history.
He wants the truth to be known and those responsible, or those who turned a blind eye, to be held accountable. He and others who suffered alongside him want closure.
Hoping for justice
Brothers Home was shut down in 1988. Han's sister and father were pushed onto the streets despite obvious mental issues, he says. They have been in and out of mental institutions ever since.
Han moved home to be closer to the mental hospital they currently live in, he still visits regularly to bring them snacks and coffee. Their meetings are strained, the physical and mental toll it takes on Han is clear.
He is angry at what was done to him and his family, angry at having "to live such a purposeless life, not being treated like a proper human being."
"I do resent the government, and they have to accept criticism to be able to look at this issue properly," he says.
Han and his fellow victims want the government to open a public investigation to acknowledge a shameful chapter of South Korea's history, and to allow those who suffered the brutality of Brothers Home to find closure and, hopefully, some peace.
Read more: http://www.cnn.com/2016/10/25/asia/south-korea-brothers-home-abuse/index.html