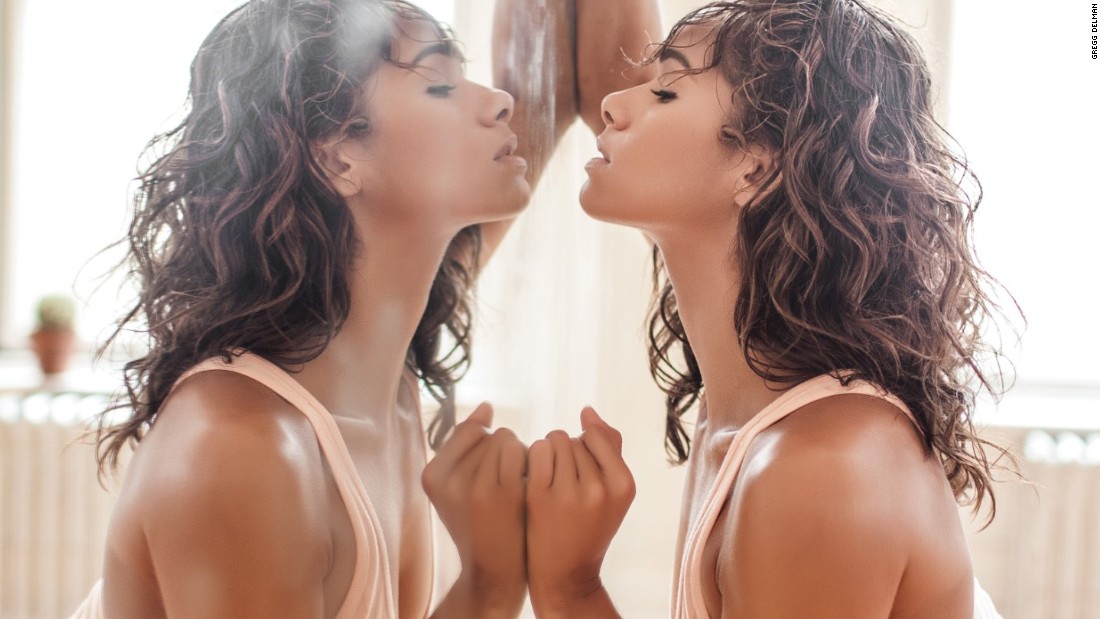 (CNN)Gregg Delman had never heard of ballet dancer Misty Copeland before spotting her in a magazine in 2011.
His experience with ballet, limited to sitting through "The Nutcracker" as a child, meant he had no idea that she was one of the world's most celebrated talents.
"A photographer who understands how to memorialize a moment in a dancer's journey has a gift, and it is a gift to work with them," Copeland writes in the book's foreword.
"Gregg Delman has been a unique audience, yet a subtly creative participant, both inviting and warm; he has that rare gift of capturing movement."
Check out the gallery above to see Gregg Delman's most beautiful photos of Misty Copeland.
Read more: http://www.cnn.com/2016/11/27/arts/misty-copeland-gregg-delman/index.html