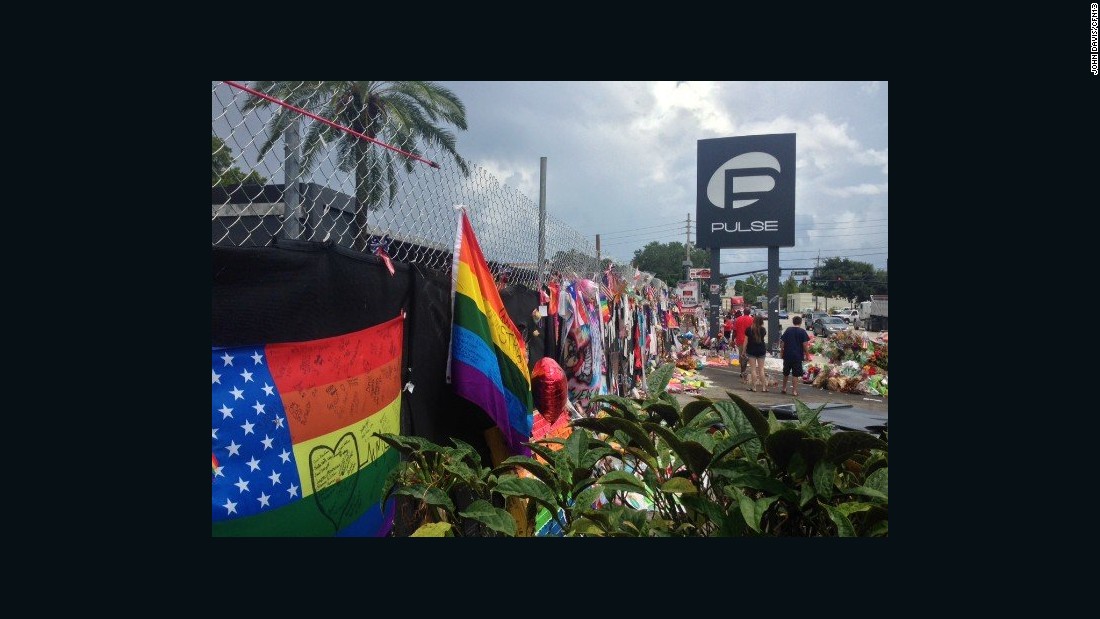 (CNN)The city of Orlando has released more 911 calls from the Pulse nightclub shooting, among them a call that comes from one of the bathrooms as gunman Omar Mateen is inside.
"Please come to Pulse, P-U-L-S-E," a panicked female caller requests of the 911 operator.
"I'm in the bathroom with a whole bunch of people and he's shooting, everybody is bleeding everywhere!"
In an exchange that lasts nearly 10 minutes, the 911 dispatcher tries to get the female caller to give more details from the scene and identify the shooter.
"Hurry up," the caller whispers back.
The call is interrupted by external noise and shorty after the call goes dead.
Judge orders release of 911 calls
In late October, Florida Judge Margaret Schreiber ordered the 911 calls made by Mateen be released to the public.
The city of Orlando had argued all the 911 calls should be exempt from public open records law.
Real-time sounds of a hostage crisis, plus a chilling record of the killer's voice, were captured in the
initial 911 calls
made public in October.
In nearly 30 minutes of phone conversations with an Orlando police negotiator, Mateen sounded alternately angry, frazzled, evasive and condescending.
Over time, more calls from the nightclub shooting have been released, with those released Wednesday capturing the climax of the incident.
After a standoff of about three hours between police and Mateen, and while people trapped inside the club desperately called and messaged friends and relatives, police crashed into the building with an armored vehicle and stun grenades and killed Mateen.
In the second newly released call, audio of the moment police breech the bathroom wall is heard.
After a sequence of explosions, people in the bathroom can be heard screaming and crying out.
The dispatcher tells the caller to "tell everyone to move away from the wall."
At that point, officers can be heard entering the bathroom, shouting "hands up!"
Read more: http://www.cnn.com/2016/11/16/us/pulse-nightclub-911-calls/index.html