Hannah Baker wants her classmates to know why she killed herself.
The trailer is an emotional rollercoaster that walks us through a lot of iconic high school moments: basketball games, dances, parties. Interspersed throughout are more sinister moments crying faces, guns, possible drowning as well as Hannahs narrative where she tells viewers to settle in, because Im about to tell you the story of my life.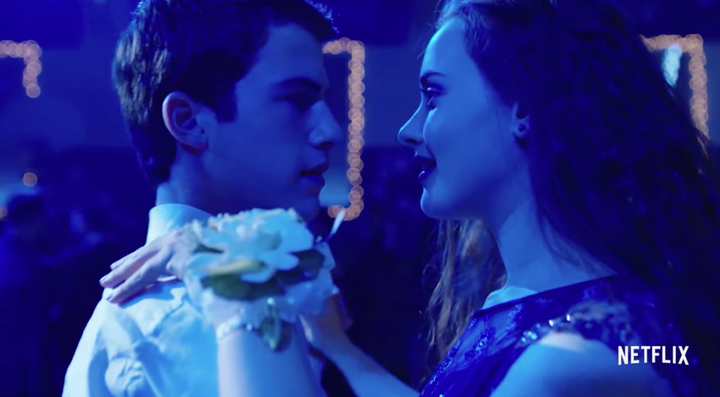 She goes on: More specifically, why my life ended. And if you are listening to this tape, you are one of the reasons why.
The 13-episode mystery will be released on Netflix March 31. Well be biting our nails in the interim.
Read more: http://www.huffingtonpost.com/entry/netflix-dropped-their-13-reasons-why-trailer-and-it-is-dark_us_58b83979e4b02a4e8ddad4e0?duujyjt468cebwewmi&ncid=inblnkushpmg00000009