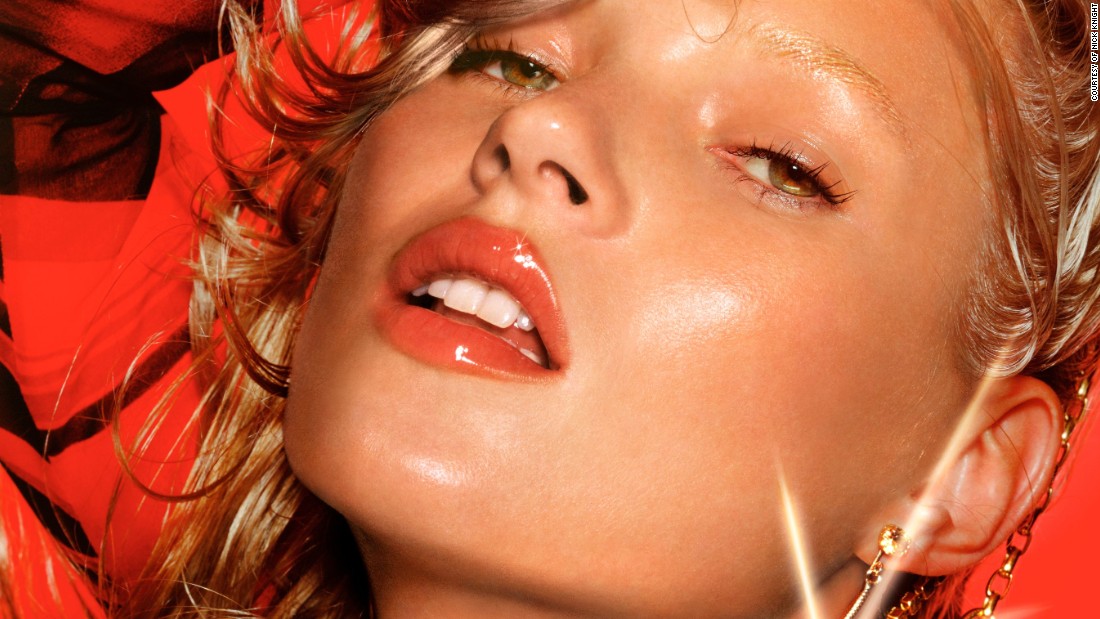 (CNN)The first rule of show hair: deep breathing.
When the designer calls for 60 identical black wigs in the final run-up and you have less than half that number, when a model arrives on her moped from a previous show with hair coiled into tiny braids and you have ten minutes to transform her into an '80s glamazon, when you've spent the last 24 hours dying and cutting those wigs and there are splashes of black splattered across your all-white Milanese suite…
Second, third and fourth rules: preparation, preparation, preparation.
"With 40 to 100 girls on the runway, and overlapping schedules, it has to be meticulously planned," says
Sam McKnight
.
#hairswap @balmain #pfw #hairbysammcknight #kendalljenner #gigihadid @tompecheux #balmain #backstagehair #backstage #backstagebeauty
Punks, princesses, pagans — McKnight has created runway versions of them all, and always found a way to make them look beautiful. Nor is he fazed by today's pace.
"Years ago shows were for press and buyers only. Now they're instant entertainment. Our work has become much more accessible."
He likes that, too. As much as he loves an historical allusion, relishes research, and understands the cultural complexities of hair, he's just as happy creating simple, mussed up bedhead that any woman can copyif she has 40 years experience and magic hands.
In McKnight's world, simple is never that simple.
Read more: http://www.cnn.com/2016/11/14/fashion/sam-mcknight-hair-somerset-house-exhibition/index.html