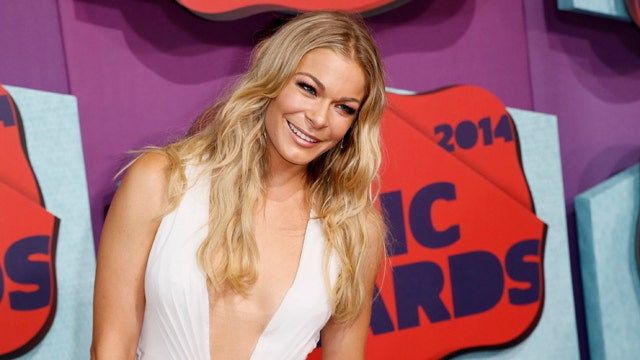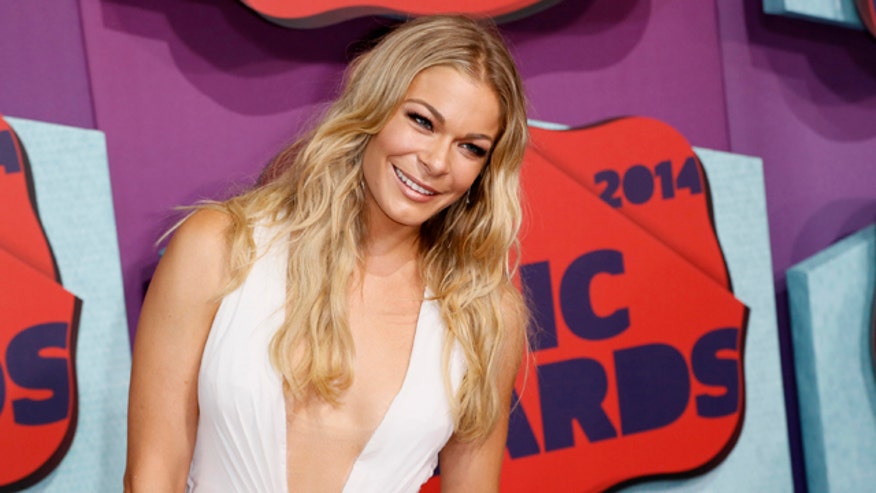 LeAnn Rimes is bringing her powerhouse vocals and a whole lotta love to her new album Remnants, set for release in early 2017.
Remnants is the singers sixteenth studio album, debuting on Feb. 3. The albums first single, Long Live Love, hits radio on Jan. 9 and is currently available for streaming on digital platforms. This marks Rimes first release since singing with her new label, Sony RCA UK. The album will see distribution inthe U.S. via Sony Red and independent marketing and distribution company Thirty Tigers.
"Hopefully, there comes a time in all of our lives where we stop resisting and start allowing ourselves to live a more authentic life. Remnants are the pieces of ourselves we want to keep," Rimes explains of the project in a press release. "Allowing one's self to fall apart as gracefully as possible and then picking up the most authentic pieces or remnants of ourselves and moving forward."
The album features co-writes with top country hitmakers Lori McKenna and Barry Dean, who are behind some of Tim McGraw and Little Big Towns most notable tracks, including McGraws Humble and Kind and Diamond Rings and Old Barstools and Girl Crush and Pontoon by Little Big Town.
More From Taste of Country
Read more: http://www.foxnews.com/entertainment/2016/12/08/leann-rimes-brings-love-with-new-album-remnants.html