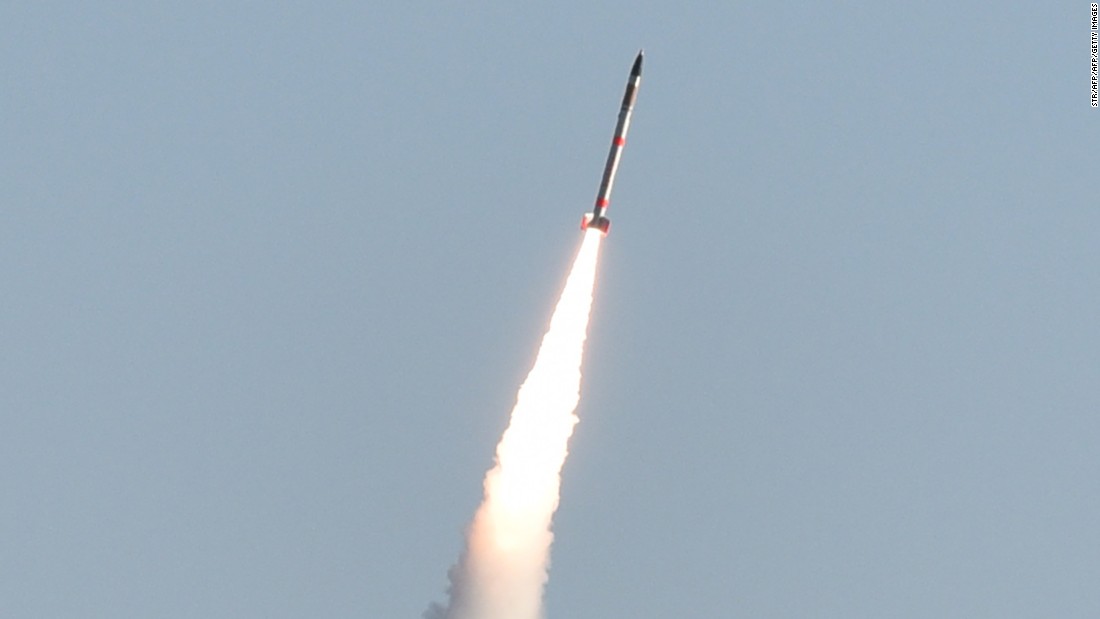 (CNN)Japan's attempt to launch one of the smallest-ever rockets into space has ended in failure.
The rocket was carrying a micro-satellite that is 35 centimeters (13 inches) tall and weighs 3 kg (6.6 lbs.).
However, according to the Japan Aerospace Exploration Agency (JAXA), communication systems malfunctioned after the rocket launched, causing the ignition of the second booster to be terminated. The rocket fell into the sea southeast of Uchinoura.
The launch, which was delayed from earlier this week because of weather, was supposed to be a proof of concept for Japan's micro-satellite and mini-rocket technology, which JAXA hopes to commercialize as private companies seek cheaper options that are easier to put into orbit.
"Several Japanese firms joined this rocket project," JAXA public relations officer Takayuki Tomobe told CNN prior to the launch, adding that the agency also hopes to share test results with other private entities in future.
"This is still a small step and we expect more impediments, but once the launch succeeds, we see a potential for making the rocket launch cheaper and shorter in project time," Tomobe said.
The launch's success Saturday was made even sweeter by a smooth return landing for the Falcon 9 rocket's first-stage booster. It safely returned from space and glided to a landing on a seafaring platform, known as a drone ship.
Read more: http://www.cnn.com/2017/01/14/asia/japan-mini-rocket-launch/index.html