I've always wanted to create a gallery wall…they're a fun, simple way to make a space look polished and personalized.
But inevitably, when I start to attack the project, I stop and realize…I am way too clumsy to make this look as good as the Pinterest photo I saw. So my white walls live another boring day.
But it doesn't have to be so hard! With some butcher paper, a marker, and some paint, we can all make beautiful gallery walls in no time!
Here's what you need:
5-7 images
5-7 frames
Butcher paper
Sandpaper
Paint, brush, painter's tape
Marker
Hammer
Nails
Trace and cut out the frames on some butcher paper. Mark on the page where the screw should go.
Layout the wall by taping the papers up.
After lightly sanding the frames, paint them with your desired color.
Let them thoroughly dry.
When you hammer in the nail, you can just tear off the paper — so simple!
Watch the whole tutorial here!
Why yes, yes I do.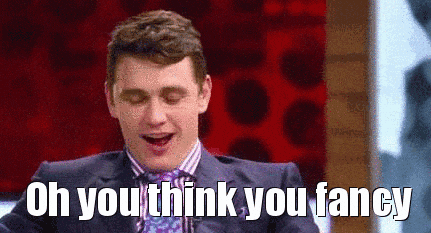 Read more: http://www.viralnova.com/frame-update/