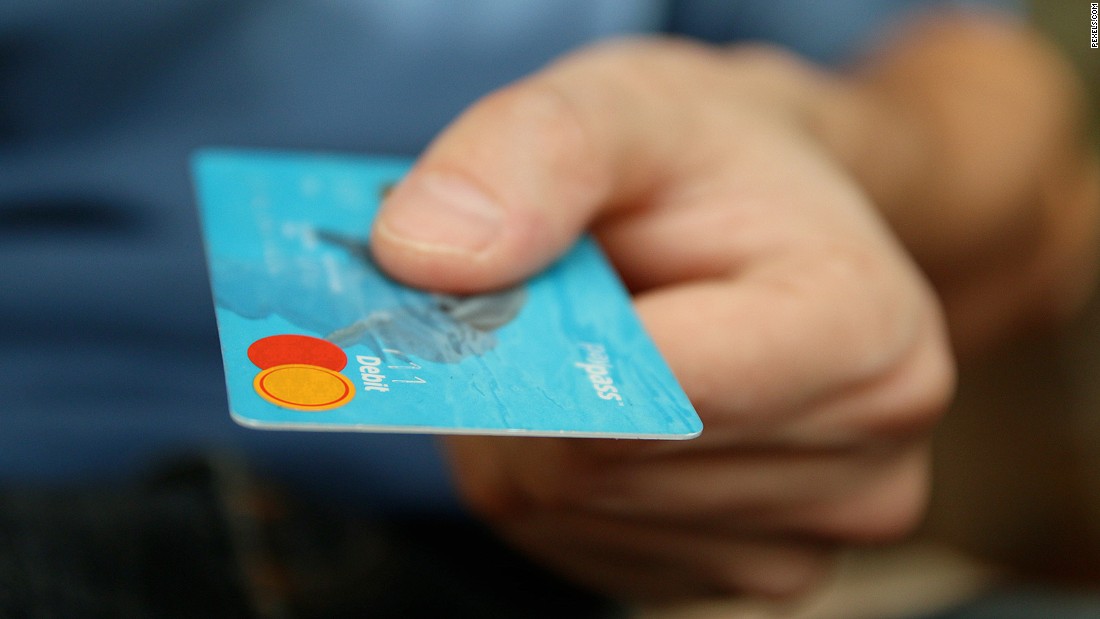 (CNN)Baggage fees, late check-out fees, extra legroom. Everywhere you look, ancillary fees from airlines to hotels are nibbling into travel budgets.
The days are gone when buying a flight or a hotel stay meant you'd purchased the full experience.
Having been lured in by that attractive basic fare, you can be stung for everything from inflight headset rental to a $6 bottle of water in your suite.
So how does the savvy traveler combat hidden charges and get value for money?
It's time to take charge, says consumer behavior expert Jen Drexler. "You can no longer just show up at the airport, get on whatever seat was chosen for you, show up at any hotel that was chosen for you.
"You still have to be a really aggressive consumer."
Ancillary airline fees
By
one estimate
, global airlines raked in more than $59 billion in fees in 2015.
And while the trend for ancillary fees began with low-cost carriers, full-service airlines have followed suit.
"I think one of the worst ones is the change fees," says George Hobica, president of
airfarewatchdog.com
. In North America, "it used to cost nothing to change a ticket or a schedule. Now it's $200.
"It doesn't cost the airline $200 to change the ticket. You actually do it yourself."
This push to cash in at every opportunity has led to carriers devising more categories of seats, allowing for more a la carte fees.
Adds Hobica, "Now what we're seeing is about five different strata of cabins," from first-class downwards. If you buy one of the super-cheap fares, "you're going to be in the last row by the bathroom."
Loyalty programs
Frequent travelers have long relied on loyalty programs to bring in sweet perks, from free upgrades to checked bags.
"You think if you get to this next level of status you're going to be treated better," says Brian Whitney, senior vice president of sales at Allure Global and a regular business traveler.
But elite status doesn't buy what it used to. Explains Hobica, "It used to be that the number one reason to be loyal to a particular airline was the free upgrade." With airlines selling more of these seats — and some airlines routinely overselling — "it's almost impossible now to get an upgrade."
Ancillary hotel fees
Never make assumptions that something is complimentary, read the fine print of each airline or hotel before you travel, and be careful what boxes you tick when booking online.
And don't be afraid to haggle. Says Whitney, "You can attempt to negotiate just about anything. I've negotiated the hotel 6.00 p.m. cancellation without a fee. I've negotiated the resort fee. It really depends on what you're willing to go do and what's the level of effort."
Other fee-busting tips include downloading an app to find free WiFi hotspots nearby (as well as work-friendly coffee shops and book stores) and to avoid airport surcharges on car rentals, you can ride-share into town and rent the car there.
Some hotel gyms offer free water, so you don't need to crack into that mini bar.
As for airlines — and you probably know this by now — check the luggage restrictions, then pack light or don't check a bag at all.
Predicting the next trends
Airline expert Hobica thinks parents might eventually have to pay for a seat for very young children, even if they spend the trip in an adult's lap. It "wouldn't be a hidden fee but definitely a very expensive fee."
He also predicts more airlines following the lead of low-cost carriers Ryanair and Easyjet by charging for the use of a credit card.
"Think about it, the airlines have to pay 2% or 3% or 4% to the credit card company when you use a credit card."
Jen Drexler thinks that hotels will start to charge for selecting the room of your choice: "I think you're going to be able to pay to decide do you want to be on a floor near a fire exit, do you want to be far away from the ice machine."
And now that many hotel chains have apps that allow you in to check in and out without seeing a human, this will become the default offering.
You can choose to figure stuff out for yourself, or enlist the help of people to problem solve for you. "We're going to start paying for human contact."
Read more: http://www.cnn.com/2017/02/02/travel/hidden-travel-fees/index.html