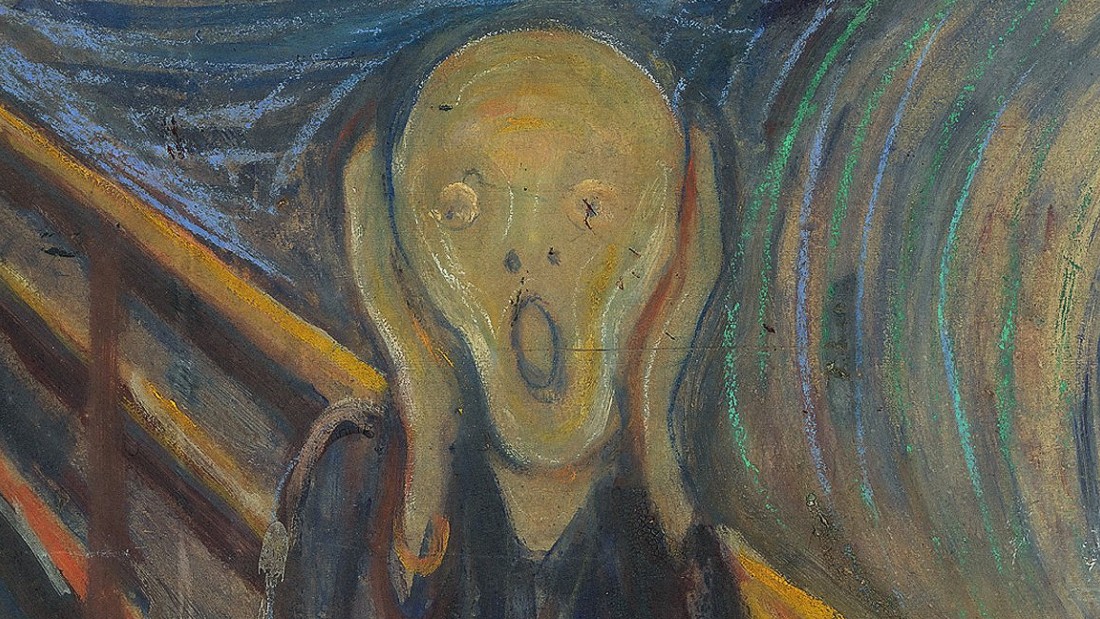 (CNN)It's easy to take a well-known masterpiece at face value.
However, many of the world's most renowned works come loaded with underlying messages and back stories. Artists use specialized techniques and subtle symbolism to hint at larger themes, expand on a narrative or — in some cases — add a touch of humor.
"Looking at any work of art is a personal experience," Hodge writes, "but one that always benefits from a wider knowledge and awareness. The more you know and the closer you look, the more you will see and enjoy."
Check out the gallery above for a closer look at some of history's most groundbreaking masterpieces.
Read more: http://www.cnn.com/2016/12/12/arts/hidden-details-within-ancient-masterpieces/index.html