A Mississippi lawmaker really doesnt want to see your underwear.
Tom Weathersby, a Republican serving in the states House of Representatives,has proposed a law that could lead to fines and even counseling for people who wear sagging pants, or a style in which pants hang so low that underwear is exposed.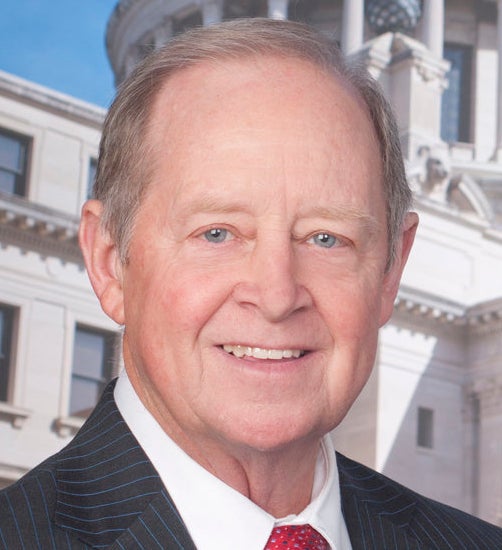 The penalty for a first offense of the noncriminal citation is a warning, and for juveniles notifying their parents or guardians.After that, fines begin at $20 for a second offense and run up to $100 for a sixth offense. That sixth offense would also include psychological and social counseling by the Department of Human Services and the Department of Mental Health.
Read more: http://www.huffingtonpost.com/entry/sagging-pants-bill-mississippi_us_588aed2ce4b0230ce61b2e9c?ncid=inblnkushpmg00000009