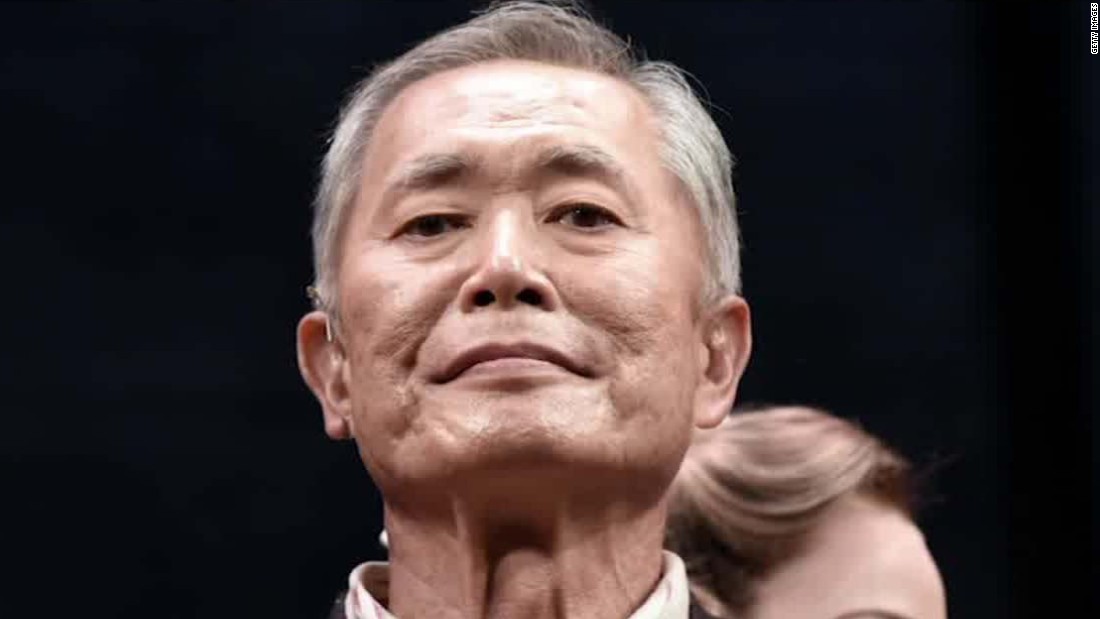 (CNN)I was just a child of 5 when soldiers marched up our driveway in a Los Angeles residential neighborhood, bayonets in hand, and pounded on our front door, ordering us out. We were permitted only what we could carry, no bedding, no pets.
I remember my mother's tears as she and our father gathered us up, with our precious few belongings in hand. She was determined to bring a sewing machine, fearful that we would need to make or mend clothes where we were headed. She wasn't sure the authorities would allow her to take that Singer machine, so she kept it a secret, even from us. She managed, however, to pack a few treats for us children for the long journey ahead.
No, instead they are intended to strike fear into communities, to show the muscle and "toughness" of a new president, and to divide the citizenry against itself. These are the acts of a despot, not an elected leader.
I have dedicated my life to standing against our nation's impulse toward demagoguery and tyranny by the whipped-up masses. The answer lies not just in education, but in empathy. The false narrative — that there are those who belong here and those who do not — is designed precisely to divorce us from the truth that we are all here and in this together.
We are an interdependent people, sharing a common bond of humanity. The most pernicious aspect of Trump's policies is thus the denial of those basic bonds and that humanity. I will not stand for it, and no people of good conscience should.
The question before us, then, on Remembrance Day is a simple one: Will America remember? The internment is not a "precedent," it is a stark and painful lesson. We will only learn from the past if we know, understand and remember it. For if we fail, we most assuredly are doomed to repeat it.
Read more: http://www.cnn.com/2017/02/18/opinions/george-takei-japanese-american-internment-day-of-remembrance/index.html