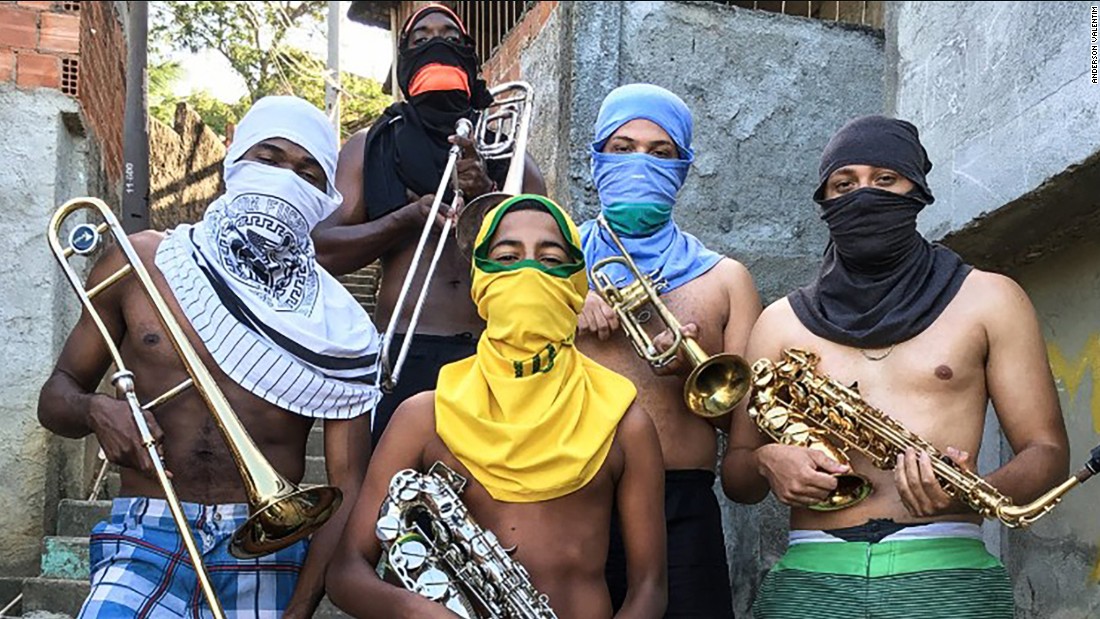 (CNN)Poverty, crime and danger are common words used to describe Rio de Janeiro's hilltop slums, known as favelas.
Both hated and romanticized by the media, their story has most often been written from the outside.
But now the residents of the slums that punctuate Brazil's second largest city are fighting to recapture the narrative and make it their own.
Their weapon of choice? The camera-phone.
In a project dubbed
Favelagrafia
(Portuguese for slum photography), nine photographers — amateur and professional — from Rio's favelas were chosen to capture what everyday life really looks like.
"We invite everyone to enter these slums and let their art transform you," Havt told CNN. "In Favelagrafia, photography swaps guns for musical instruments and transforms chaos and stereotypes into beauty."
Read more: http://www.cnn.com/2016/11/20/arts/favelagrafia/index.html