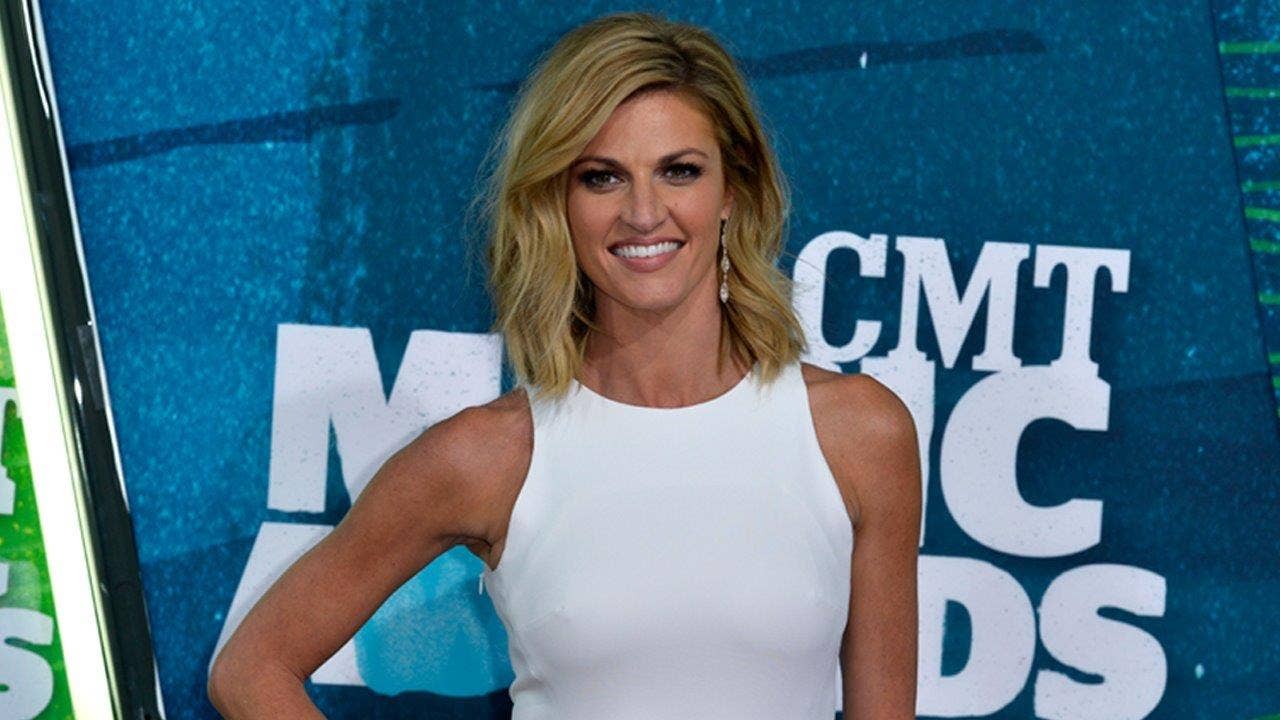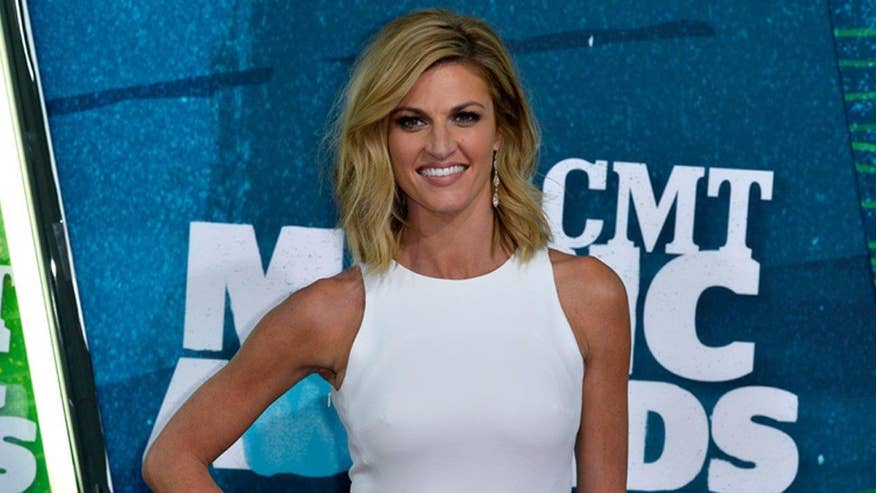 Erin Andrews has finally opened up about her engagement to longtime boyfriend Jarret Stoll.
The "Dancing With the Stars" co-host got engaged last month but refused to share the story of Stoll's proposal until now.
Andrews revealed on Good Morning America that Stoll proposed at Disneyland.
"We went there for Christmas to see the Christmas decorations, and we had a lovely dinner there, and he did it right there at dinner at Disneyland," Andrews said on GMA Tuesday. "I was bawling like a child."
The 38-year-old first hinted at the engagement on December 8 tweeting about her "ring game." She later confirmed the news with a sweet Instagram post from Disneyland December 15.
While the couple are very much in love, their relationship hasn't always been easy.
The pair hit a rough patch after Stoll was arrested in 2015 for suspicion of cocaine and ecstasy possession. Andrews addressed the controversy at the time telling Redbook she had "no idea what tomorrow will bring."
"We're brought up thinking our lives are going to be a Taylor Swift song. Then you get older and wiser, she said. "You don't know what is going to bring you happiness."
The couple have clearly worked things out but are remaining mum on when they plan to tie the knot.
Read more: http://www.foxnews.com/entertainment/2017/01/12/erin-andrews-was-bawling-like-child-during-disneyland-proposal.html