Emma Stone is up for Best Actress at the 2017 Oscars and in our minds, shes already won best dressed.
The 28-year-old actress looked like a golden goddess on the red carpet Sunday night, wowing in a shimmering Givenchy haute couture gown. Her gorgeous wavy hair, dark red lip and long gold earrings gave us major Old Hollywood vibes: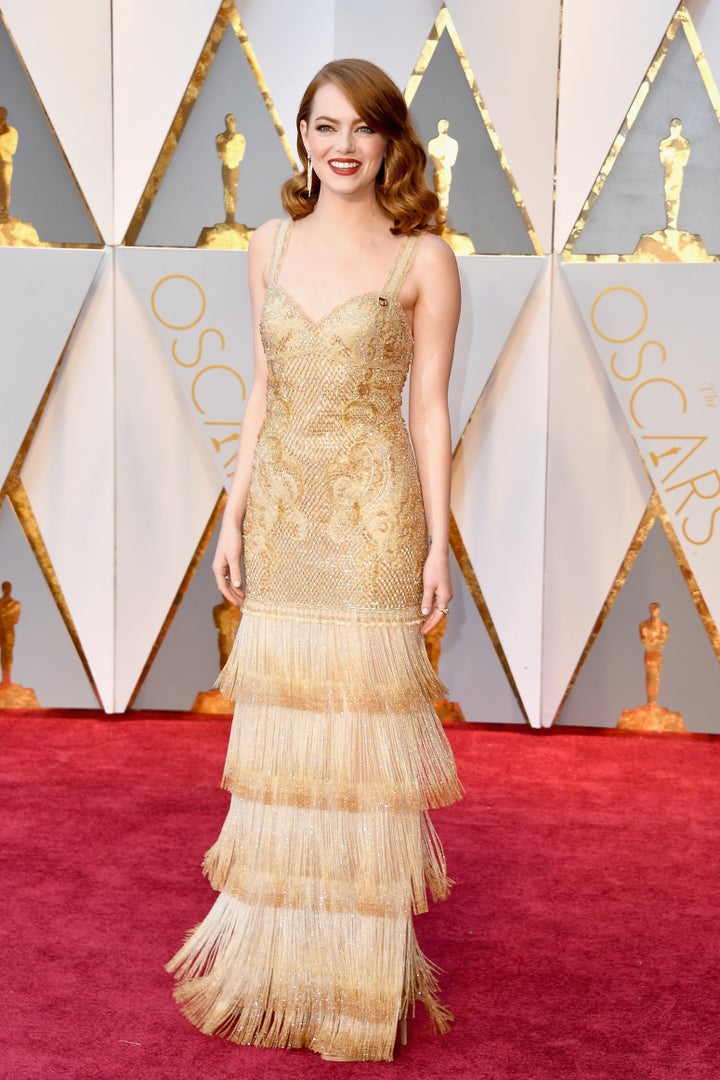 The intricate bodice and beaded bottom half of her gown ensured the La La Land actress looked like the major star she is.
Vanessa Friedman of the New York Times pointed out why Stones dress, one of the last designed by Riccardo Tisci before he left Gucci, is potentially pretty historic:
We love it whether or not she snags the Oscar!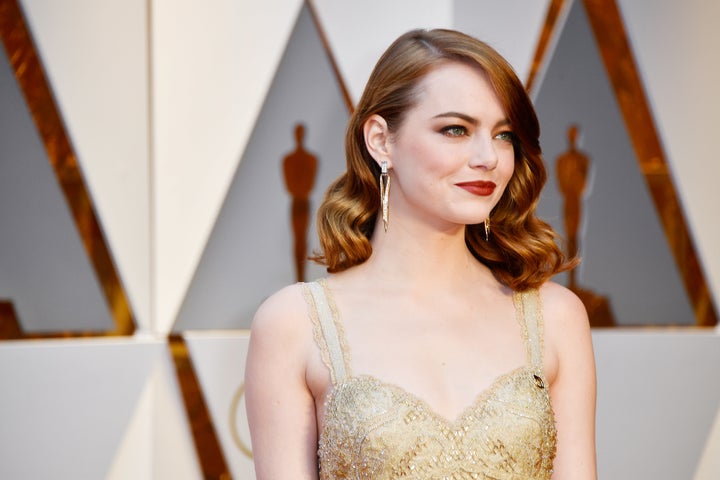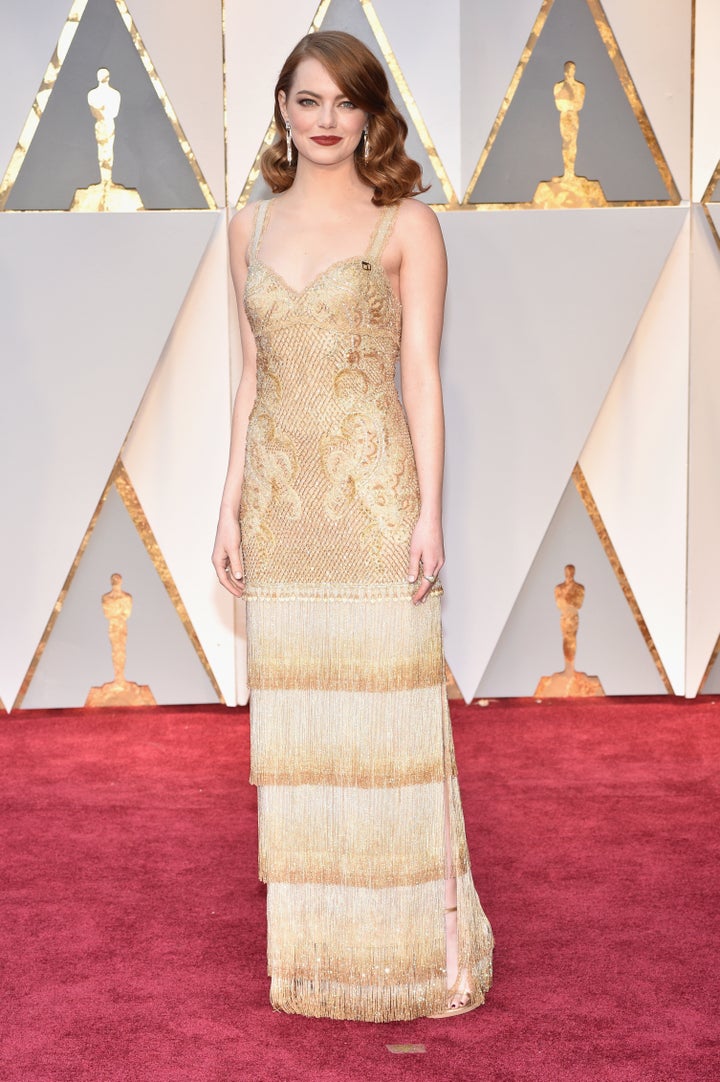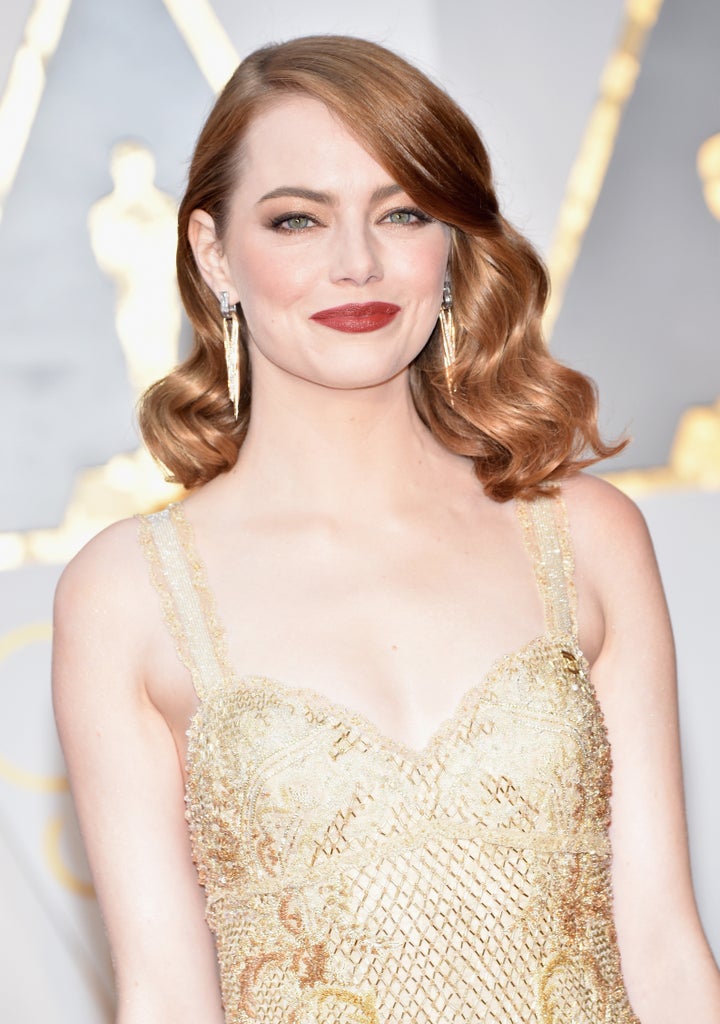 Read more: http://www.huffingtonpost.com/entry/emma-stone-looked-gorgeous-in-gold-at-the-2017-oscars_us_58b374a6e4b060480e08f559?5tfj688pi7gki6bt9&ncid=inblnkushpmg00000009