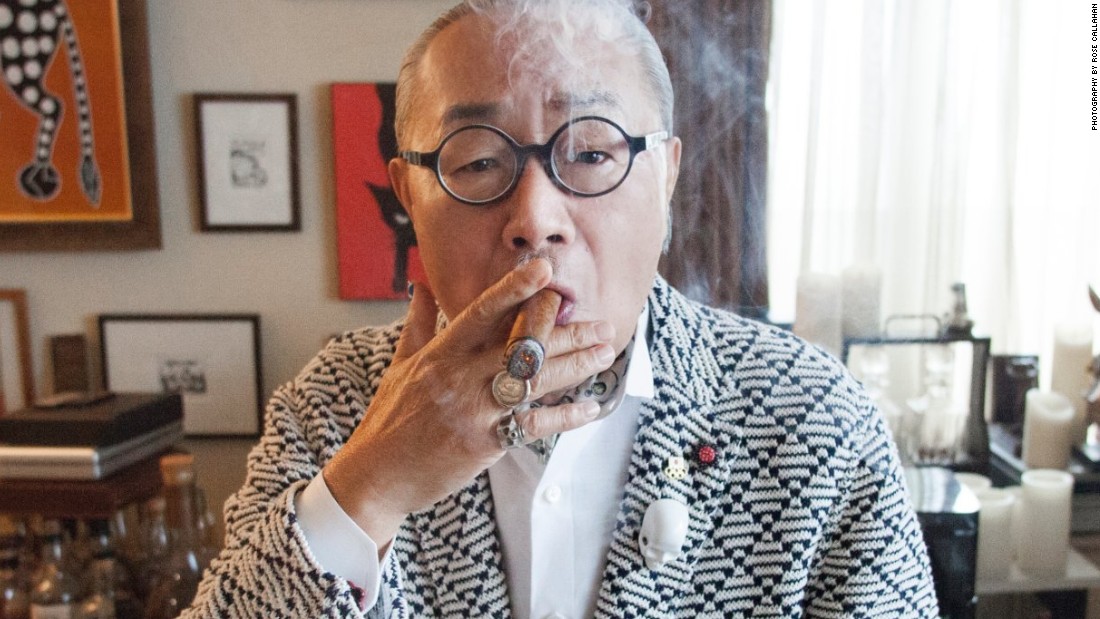 (CNN)Call them swells, fops, boulevardiers, bon vivants, men about town. But do not for a minute dismiss dandies as layabouts.
It involves great diligence and consideration to pull this off day after day. To be a dandy at the level that these men practice is nothing short of an art form. One cannot achieve this height of style without intelligence and purpose behind it.
Take heed in the well-said wisdom expressed by one of the well-dressed gents in this volume, that of Loux the Vintage Guru of Nambia:
"You can sleep in a shack; you can sleep under a bridge — but you can still look smart."
Words to live by! Now go out and live.
Read more: http://www.cnn.com/2016/11/30/fashion/dita-von-teese-we-are-dandy/index.html