When his daughter looked out the window, she couldn't believe what she saw…
There are only 48 days until Christmas, but that hasn't stopped the McClendon family from covering their house in Christmas lights. These lights though, are not a countdown to Christmas, but something terribly heartbreaking.
Seven-year-old Kayleigh McClendon has been fighting for her life since the day of her 7th birthday. On what should have been a celebratory occasion, Kayleigh was instead diagnosed with brain cancer.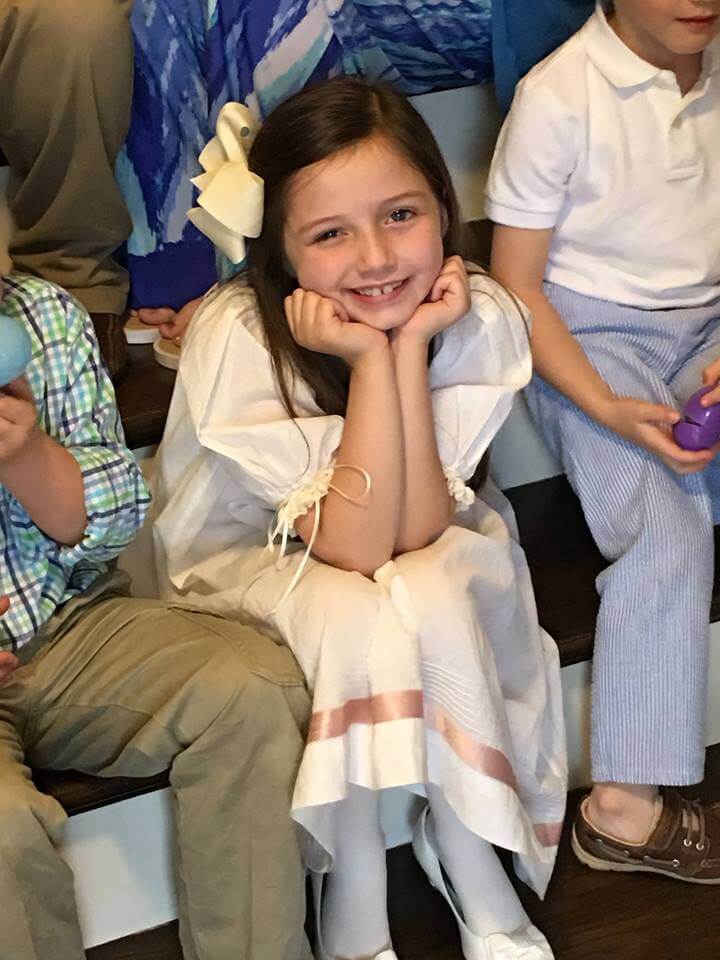 This week, the Hartselle, Alabama, family was told that their time is running out. Kayleigh is not expected to make it much longer.
Kayleighs father, Tim McClendon, said, "This particular week, we were given some news from the nurses. Basically, they don't know how long she has to live.
Kayleigh requested that her dad decorate the house with Christmas decorations, and without thinking twice, Tim got to it. Since purple is Kayleighs favorite color, he plastered the house in only purple lights and decorations.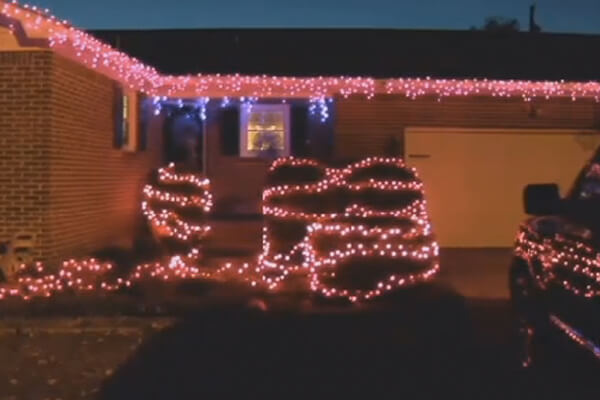 The McClendons neighbor, Melissa Miller, got news of Kayleighs diagnosis and asked how she could help. They told her to string up purple lights on her house as well for Kayleigh. Miller did just that, and in no time, the entire neighborhood had followed suit.
Kayleighs parents run a Facebook page to keep people updated on Kayleighs fight and ask people for prayers. It was a post on the page that led to the purple-out on the McClendons street.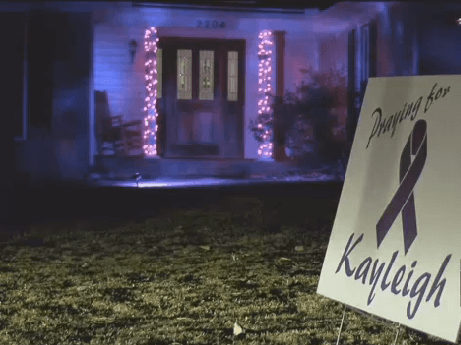 Tim knows that his daughters bravery is unbelievably inspiring. Shes a 7-year-old with strength possessed only by few, and the family knows that God is within her.
For a seven-year-old she's been tough through all of it. Pokes and prods and tests, and she did every single MRI and CT without sedation. And even for adults, that's a huge deal. It blows me away, the [support] we've had around us.
With the help of neighbors, Kayleigh got the purple Christmas shes always dreamed of. The family continues to ask for prayers, and proclaim Gods unending goodness and grace in every post. <3
Thank you for your consistent prayers. Tonight as you pray take a little time to marvel at the goodness of our Lord. Take time to be thankful for His infinite blessings. Even when things seem the darkest you can still find reasons to rejoice. And when you CHOOSE to rejoice in the storm – everything changes. I pray each one of you will choose well today. God is good, all the time – I promise.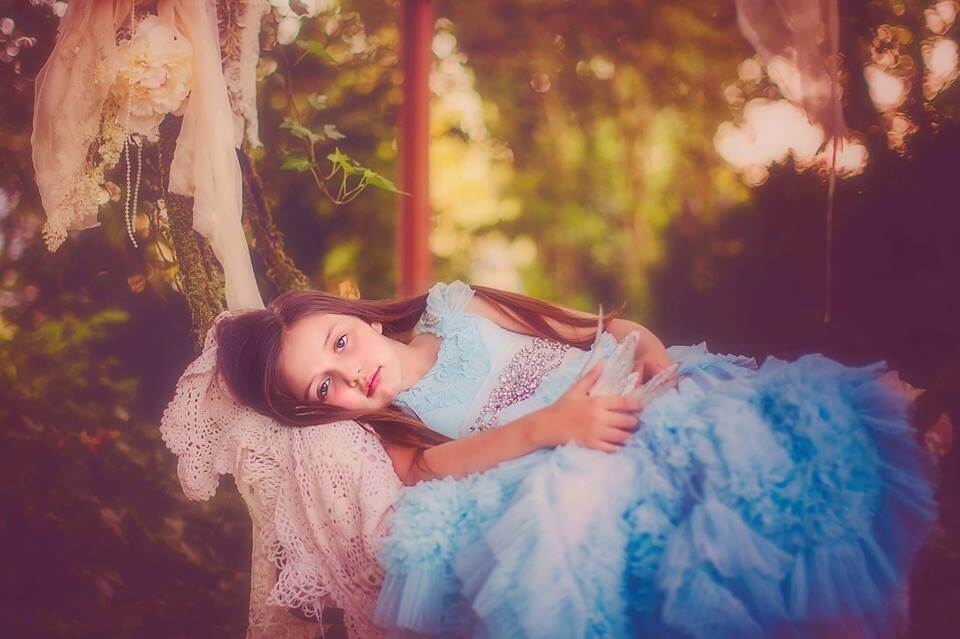 The McClendons are raising money for Kayleigh's fight atprayersforkayleigh.com.
Read more: http://faithit.com/neighborhood-puts-purple-lights-october-7-year-old-cancer/