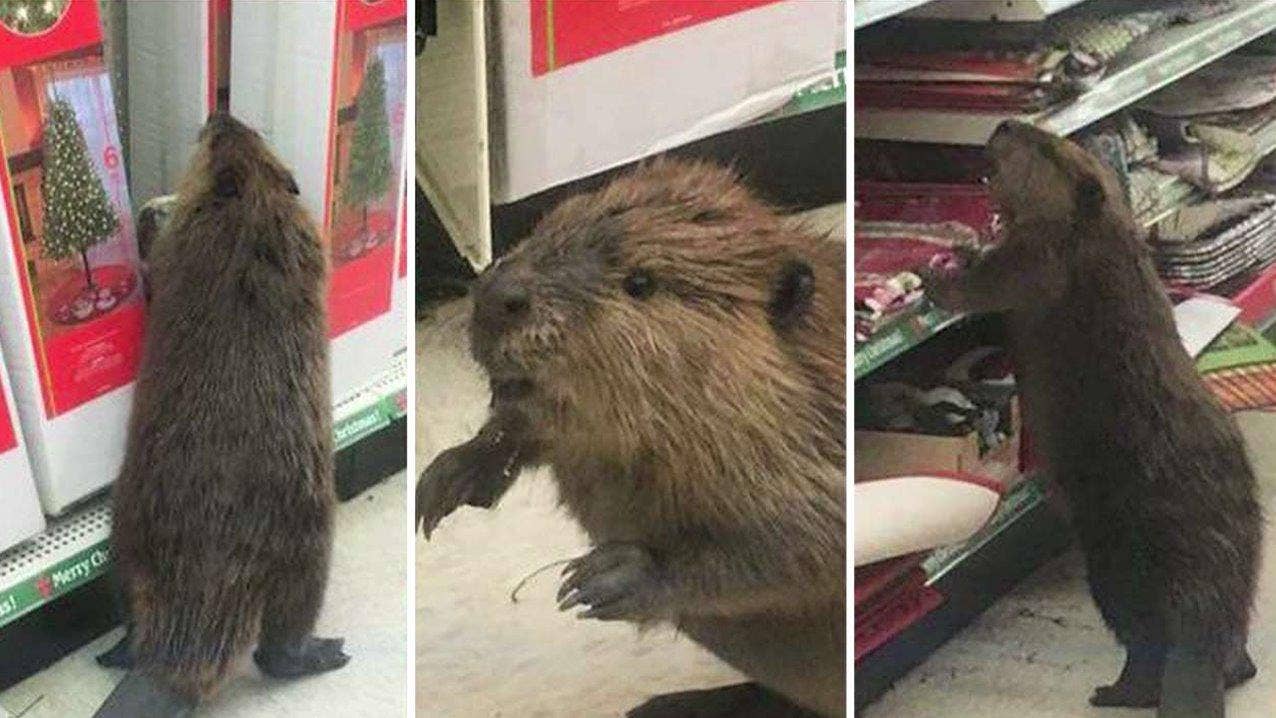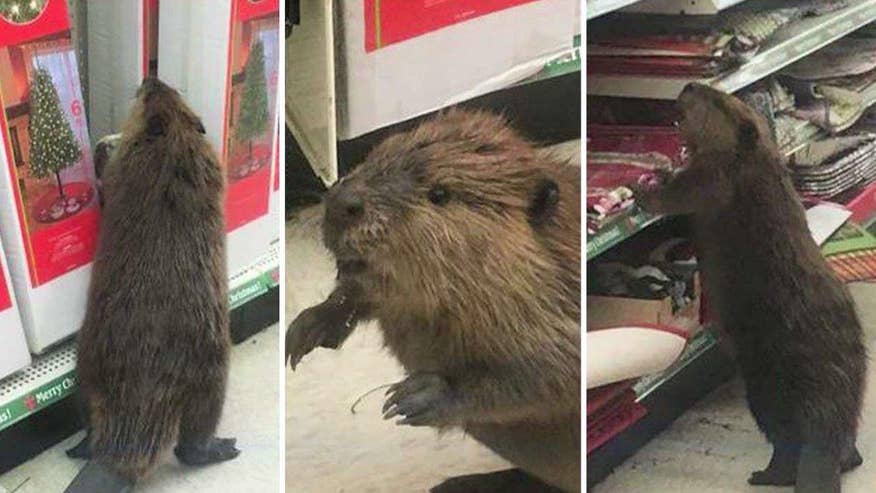 This beaver doesnt give a dam about your no shoe policy!
A curious Maryland beaver left its life in the wild to shop for Christmas decorations this week perusing the shelves of its local dollar store in search of the perfect holiday item.
The critter-turned-customer was caught on camera Monday night causing property damage at a store in Charlotte Hall, which is about an hour south of Washington, D.C.
According to the St. Marys County Sheriff Office, the beaver strolled right in through the front door and began tearing up a slew of discounted decor but witnesses said the animal simply appeared to be in search for a Christmas tree.
As an law enforcement officer, you just never know what youre next call might be, the sheriffs office wrote on its Facebook page Wednesday.
Read more at the New York Post.
Read more: http://www.foxnews.com/us/2016/12/01/curious-beaver-in-maryland-declares-war-on-christmas.html