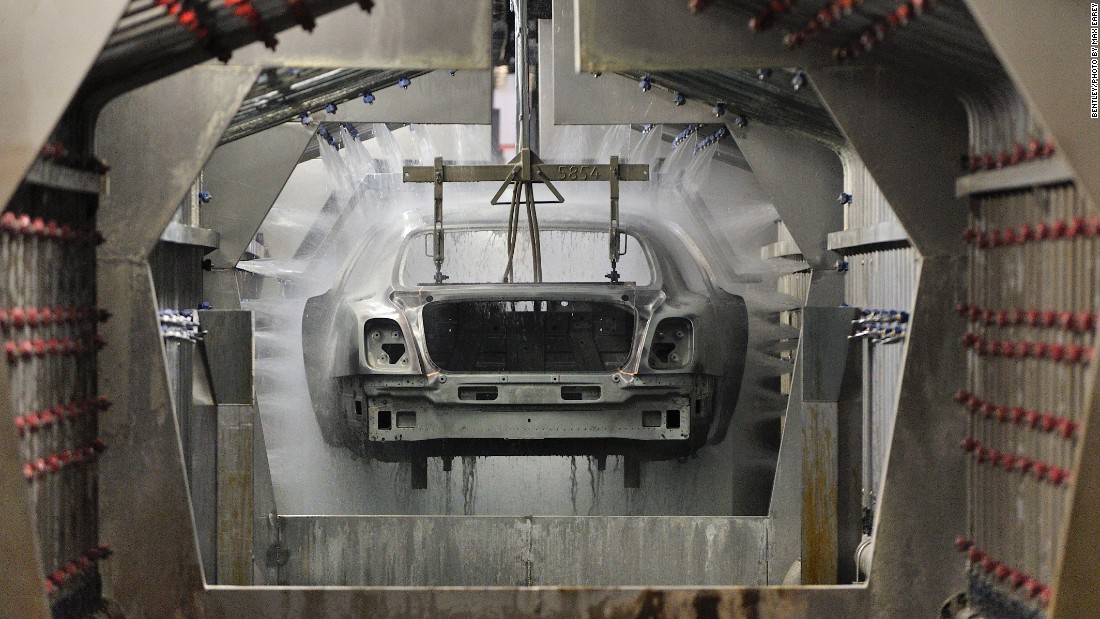 (CNN)There was a time when British luxury car manufacturer Bentley produced just a few hundred vehicles a year and hoped that would be enough to keep it alive.
Had it not been for Bentley's reputation — garnered through success at the famous
Le Mans 24 Hours
sports car race — it could have disappeared altogether.
But no more — now Bentley is buzzing.
Its factory in Crewe is bursting at the seams, and being reconfigured to allow the firm additional capacity.
And although the company never admits sales targets, it seems inevitable that in the next two years it will break its own annual production record by delivering as many as 12,000 cars.
Revolutionary investment
The Bentley revolution started in 1998 when its owner, military firm Vickers, offloaded it to the enormous
Volkswagen Group
(VW).
Read more: http://www.cnn.com/2016/11/30/autos/bentley-luxury-car/index.html