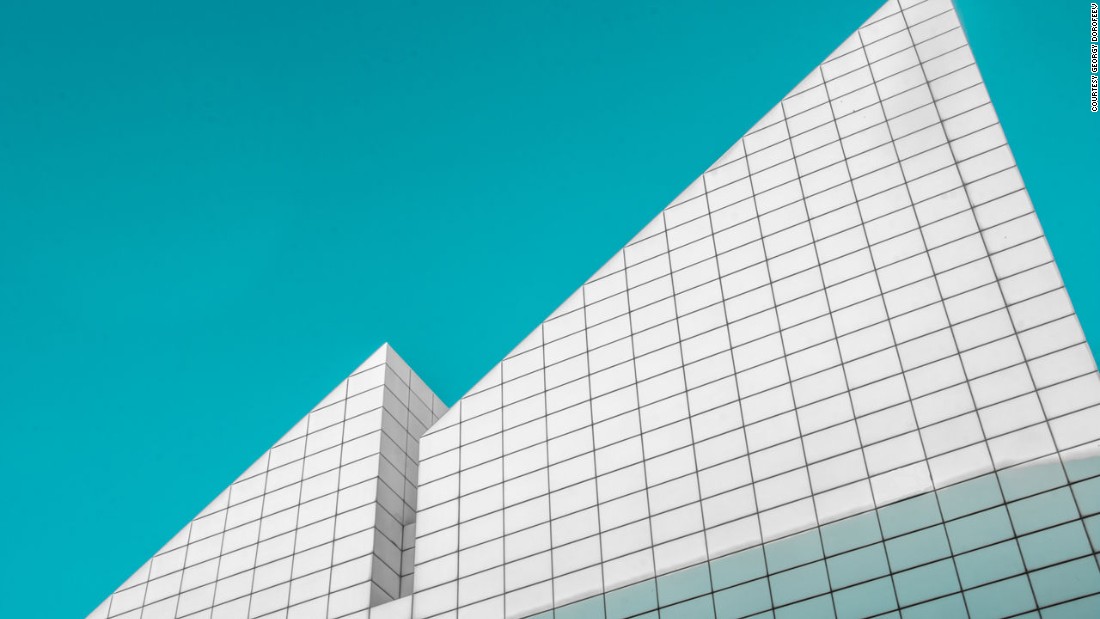 (CNN)Clean lines of buildings across the globe have been papped for a photography competition celebrating minimalist architecture.
Images range from architectural celebs, such as Zaha Hadid's MAXXI in Rome, to details of more anonymous buildings, often featuring sharp angles, and contrasting patterns and colors.
Trynidada's photograph of the MAXXI, reflecting its neighboring buildings, came second.
Meanwhile Urban Poetry's image of a sinuous steel bridge under a single puff of cloud, took third.
"What I love about this kind of photography is that sometimes it's hard to tell whether I'm looking at a photograph or a computer-generated image," says
Heiderich
. "But the subtleties make the difference."
Read more: http://www.cnn.com/2017/03/13/architecture/best-minimalist-architecture-photography-2017/index.html